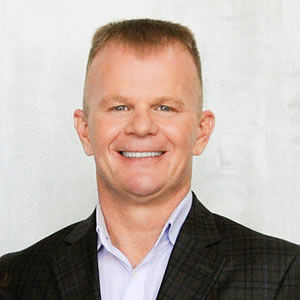 About Peter Fisler | Principal – Agent
Our team of high-integrity real estate professionals are long-term, deeply experienced South of Market experts. South of Market is our pulse, our passion and area of expertise. We understand well that a luxury property in the South of Market region is more than a place to live, it's an important financial and lifestyle investment.
Over the past 26 years as San Francisco residents and city aficionados, we have watched former industrial and commercial areas throughout the South of Market region transform into vibrant new identities and neighborhoods now housing residential developments from creative lofts to luxury high-rises.
We know the five neighborhoods very well, their respective real estate markets and inventories, the residential buildings and HOA's (many solid investments, others not – we'll fill you in), and which condo buildings perform well, and why.
Our Realtors are experts at helping buyers find a home they not only love, but one which will perform well down the line when it's time to sell. For sellers, we invest heavily into the successful preparation, marketing, branding, positioning and global exposure of your home resulting in the highest possible sales price for your property.
South of Market Luxury Real Estate is dedicated to practicing the highest trade standards in fiduciary duty, client care, honesty and professionalism. We take your real estate business seriously and strive to make the entire process smooth, orderly and successful for you.