About Compass
A real estate company with a purpose.
Our mission is to help everyone find their place in the world.
Compass is building the first modern real estate platform, pairing the industry's top talent with technology to make the search and sell experience intelligent and seamless.
Guiding you from coast to coast
With more than 18,000 agents serving vibrant communities across the U.S., Compass is now the country's largest independent real estate brokerage.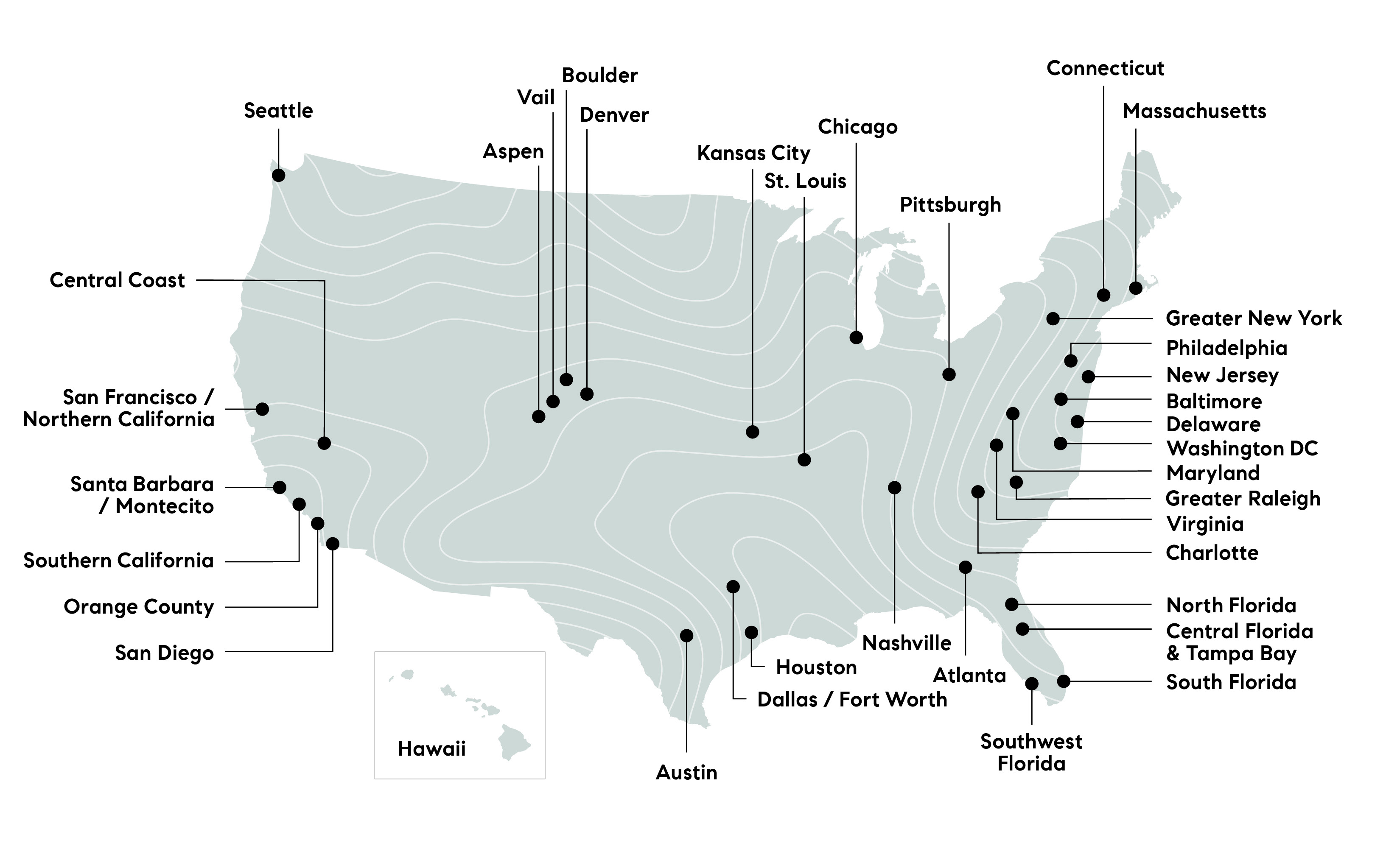 A national network of local experts
Our agents are trusted advisors, helping everyone from the first-time buyer to the seasoned seller make better, more informed decisions.
A diverse team with a single vision
We're bringing together the world's sharpest, most creative professionals across real estate, engineering, business, marketing, and design.
Peter Giles Fisler | 415-606-6621
San Francisco luxury market leader since 2003.
Buy - Sell - Invest